Please call or email us for orientation classes and private lesson appointments.
Orientation classes are required for new members.
(Semi private classes)
Introductory Special: 3 Orientation Classes (30mins) for $120.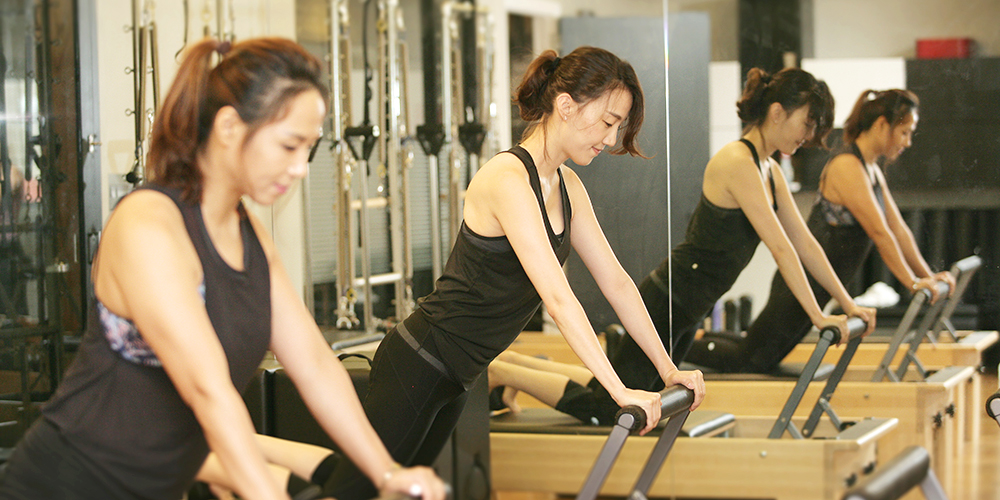 Private Sessions
Single Session(1:1): $80
Single Duet Session(2:1): $110
Single Trio Session(3:1): $135
Pilates Reformer & Tower Class (7:1)
Group Equipment Classes – no more than 7 people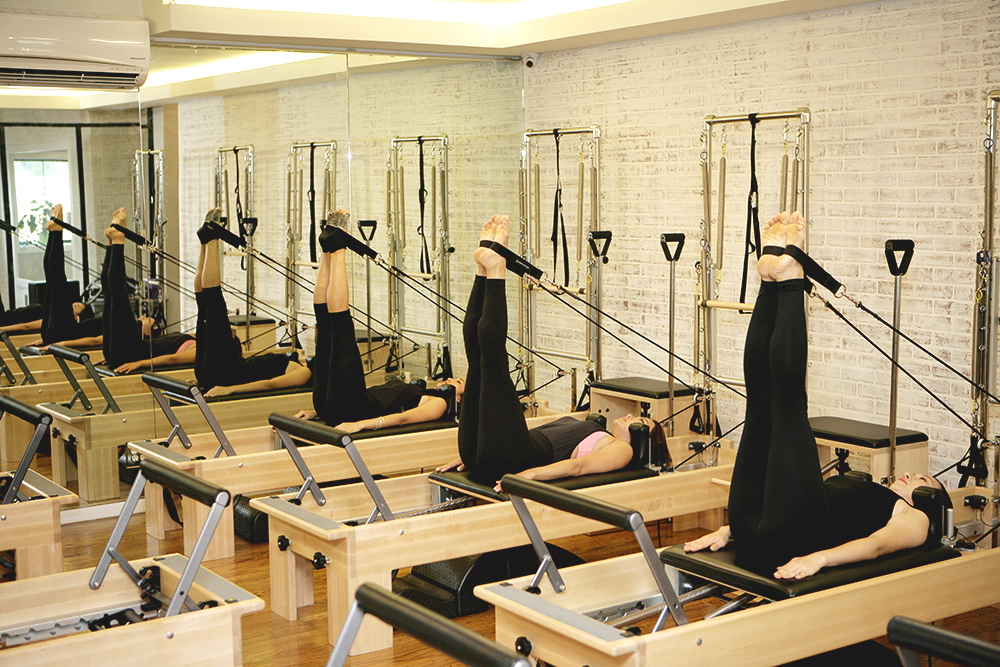 Monthly Membership
1 Class/Week:$152
2 Class/Week:$285
3 Class/Week:$402
Packages
1 Session:$40
5 Session(2Month):$190
10 Session(3Month):$370
20 Session(6Month):$700
Vinyasa Yoga, Pilates Mat, Barre Pilates, Zumba & Fat burning Classes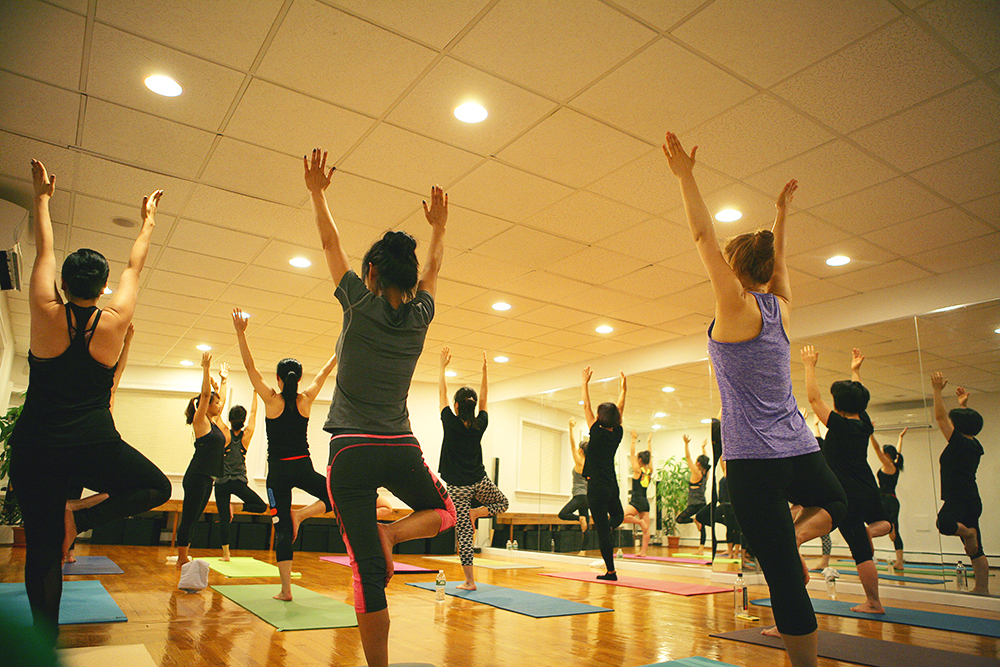 Monthly Membership
1 Class/Week:$79
2 Class/Week:$129
3 Class/Week:$149
4 Class/Week:$169
5 Class/Week:$179
Packages
1 Session:$20
5 Session(2 Month):$90
10 Session(3 Month):$170
20 Session(6 Month):$300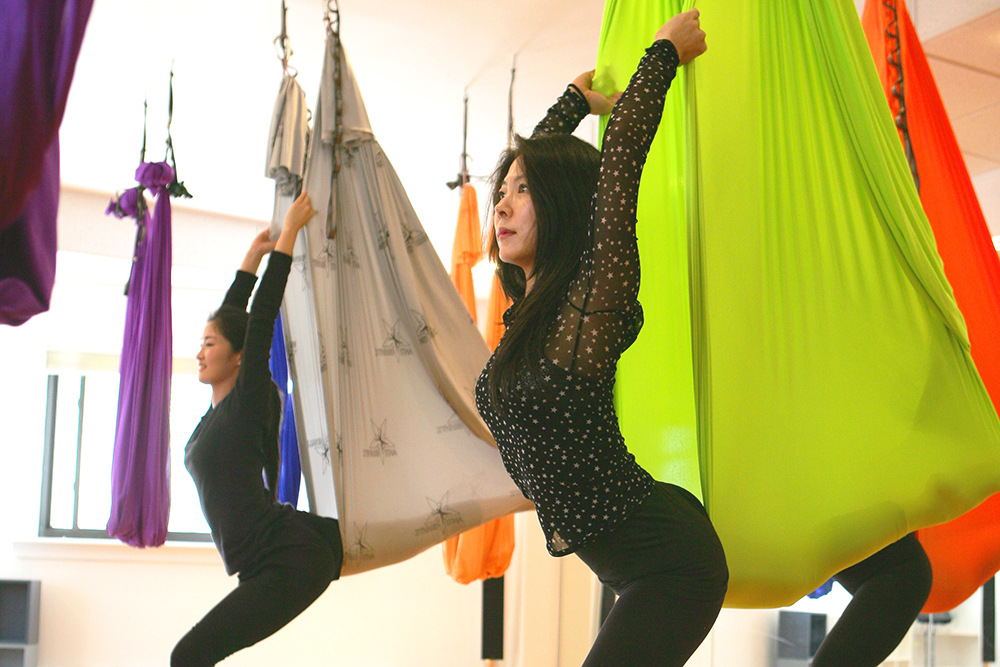 Packages
1 Session:$25
5 Session:$115
10 Session:$210

– Must pre-register for all classes
– 10 hr cancelation policy for Pilates & Flying yoga classes
– 1hr cancelation policy for mat Class
– All classes are 55 mins long
– Teachers are subject to change without notice
What to bring to the class?
Wear comfortable clothes, bring a water bottle & towel.
Yoga class – Yoga mat. Don't have one? You can rent one at the studio.
Pilates class – Pair of socks. No barefoot is allowed
Zumba class – Indoor shoes or socks. No outside shoes are allowed.
Flying Yoga – Must wear a shirt with sleeves to prevent any underarm discomfort. Jewelry will not be permitted while using yoga Hammocks.