Studio Square S is where we meet to practice Yoga, Pilates, Flying Yoga, Zumba and Interval training – all taught by some of the best instructors in the area.
This is a perfect place to strengthen your body, rest your mind and heal your soul.
"Change happens through movement and movement heals."
– Joseph Pilates
We offer 4 different types of classes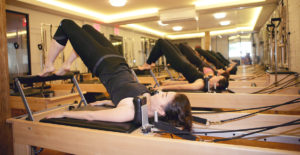 Pilates Equipment Class
Group class and Private lesson
Group class have a maximum of 7 clients and use Reformer, Tower, Chair and ARC Pilates equipment.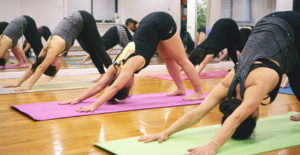 Mat Class
Vinyasa Yoga, Mat Pilates, Barre Pilates, Fat Burning(interval training) w/dumbbell and ZUMBA !!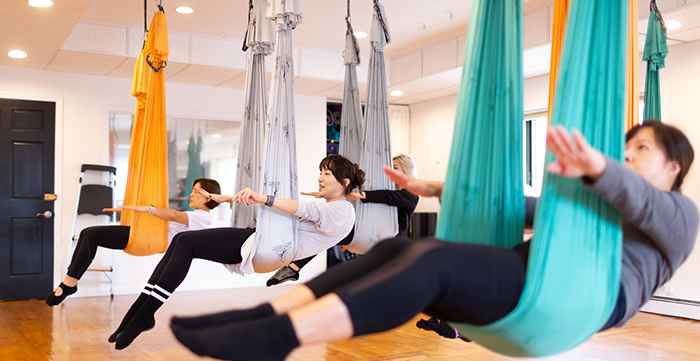 Flying AERIAL Yoga
Have a maximum of 10 Clients, detoxification and balance through flying yoga. Suspension from yoga hammock can relieves compression and elongates the spine.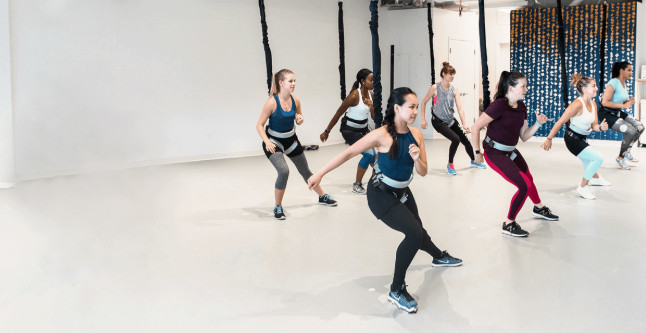 Bungee fitness
have a maximum of 7 clients, wear a harness attached to bungee cord that will provides assistance and resistance throughout the class.
Mat class, Pilates classes and individualized attention from our committed staff members to help you reach your health and fitness goals.
Practice
Practice
Practice
makes progress
Contact:
Kaka Talk ID : studiosnyc
917-745-7203
Address:
Studio Square S Inc.
165-19 Northern Blvd 2FL
Flushing, NY 11358
Open Hours:
Monday-Friday : 8:00am-10:00pm
Saturday : 9:00am-5:00pm